Business & Residential Support Provided Since 2006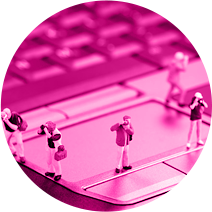 We can help setup, secure, or repair your PC, laptop, or mobile devices conveniently in your home or at your facility.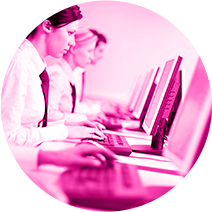 We can maintain your business network, critical data, and business systems so you can focus on business growth and success.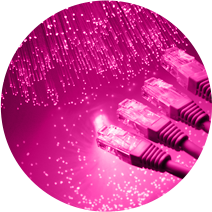 Friendly is not just our name, it is our ethos; the fundamental character of our culture represented by trustworthy and hard working Friends.